Tickets are now on sale!!
We are delighted that tickets are now on sale for Inishowen, performance by the Inishowen Trad Orchestra and Choir in the National Concert Hall. The performance takes place on Sunday 22 January 2023 @ 5pm. 
Tickets are bought directly from the NCH. Click link below for tickets. 
www.nch.ie/Online/article/Inishowen-22Jan23
This performance is presented by Inishowen Traditional Music Project and Donegal County Council. 
Thanks to Donegal County Council for sponsoring this event.
Interactive Music Archive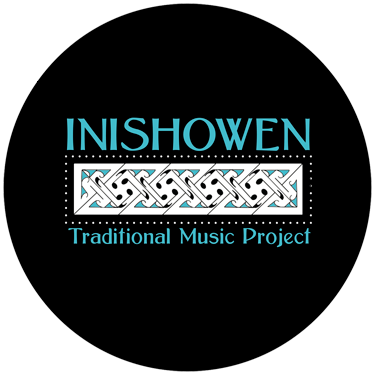 Inishowen Traditional Music Project is a voluntary, not for profit organisation.
All performances, concerts, sessions and films in this festival are free. Donations to support our work and future events are most welcome and appreciated.
Enter the amount you wish to donate